App for iOS and Android at once?
Let's develop it on Flutter
Flutter is a cross-platform application development technology. Developed and supported by Google and constantly updated. Flutter allows you to write an application for two operating systems at once, using one code. For users, the application on Flutter is not different from the native application. And for business there are many advantages.
Alibaba, Philips Hue, Hamilton, Tencent, Grab, Groupon, Dixy Group of Companies, Yandex.Drive and other large world and Russian companies are already working on Flutter.
The business benefits of Flutter.
Reduce the budget and development time,
as a result - the application for two operating systems at once.
Our experience
Friflex specializes in development on Flutter. For major retail, insurance, sports we create apps on this framework.
App for chain of stores Dixy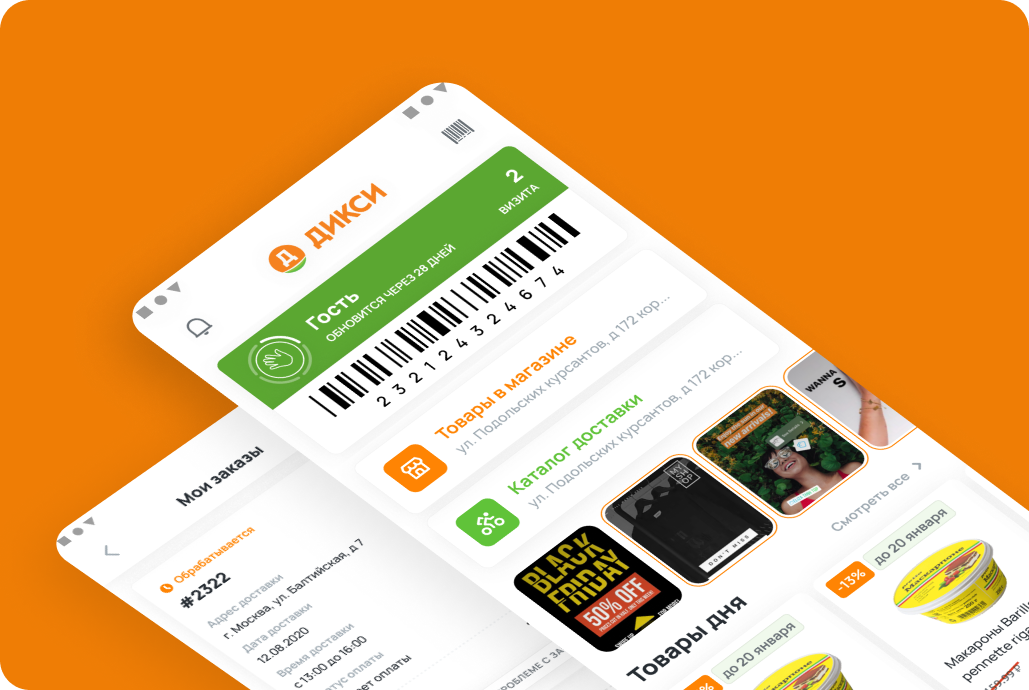 With the growing demand for digital solutions during the pandemic, Dixy wanted to create not just an application, but a kind of store in your pocket that will help customers make purchases. It was important to start quickly. With Flutter, we significantly reduced the time to develop an application for two platforms and launched the first version of the app in 3 months. The development of the application and the creation of new functions is also not limited by the functionality of Flutter - we continue to develop the service and add new fiches.
App for a chain of convenience stores Bristol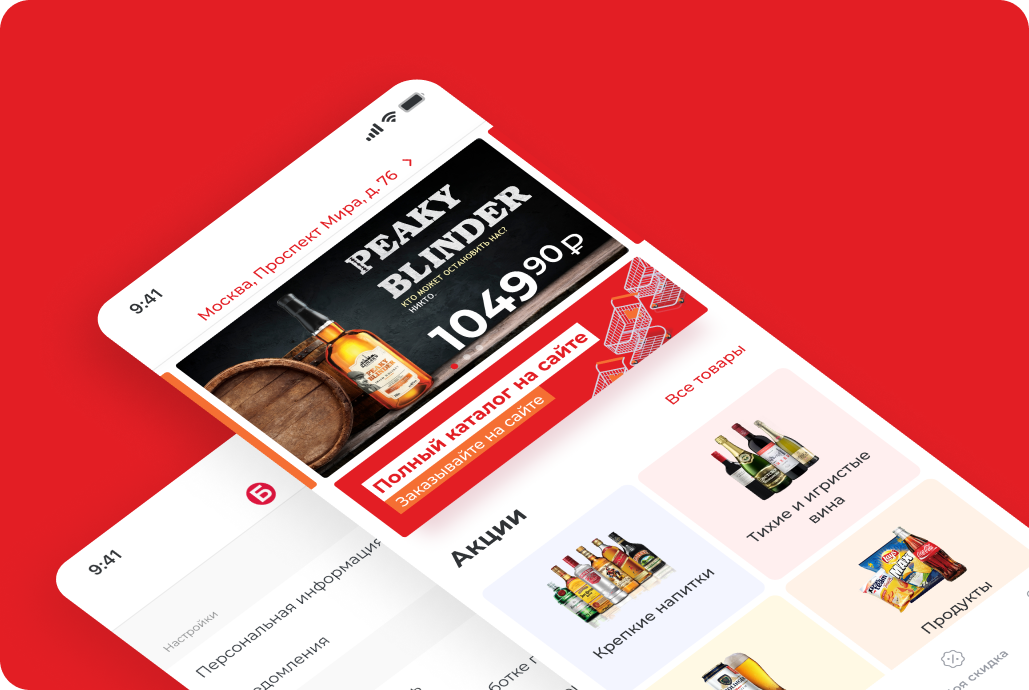 Bristol is a Russian chain convenience of stores. It was necessary to create a multifunctional mobile. In this case, we used the multifaceted Flutter functionality. We created a dynamic loyalty card with a QR code, a stock catalog, integration with various services - and all this is also fast.
My Device Rental Service App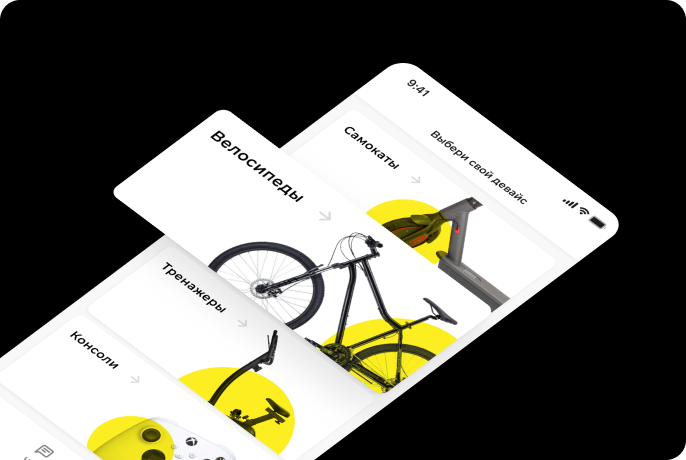 My device is a service for long-term rental of useful devices without collateral and deposit. The deadlines for the development of the app were very tight. And then Flutter (in the hands of our professional Flutter Jedi) helped to do the almost impossible and launch the first version of the application in stores 1.5 months after the start of work!
And since it was actually necessary to create two versions of the mobile application at once – for users who rent a device for themselves, and for couriers of companies that rent devices (for example, scooters) for work - It greatly reduced the development budget.
We write about technologies in a simple way.

Read our articles about cross-platform frameworks
تم إرسال الطلب!
سنتصل بك قريباً.