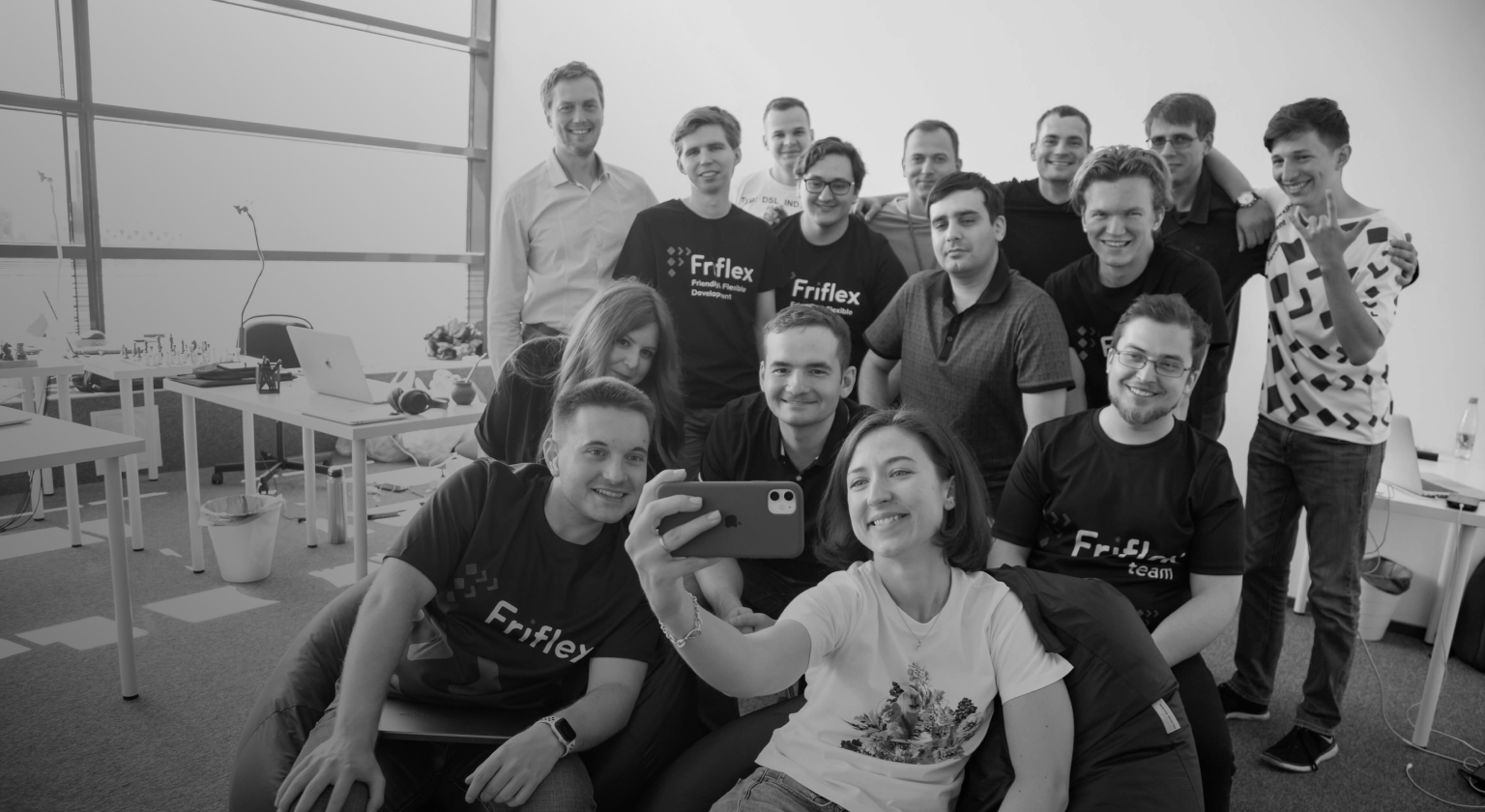 We develop the institute of mentoring and raise our specialists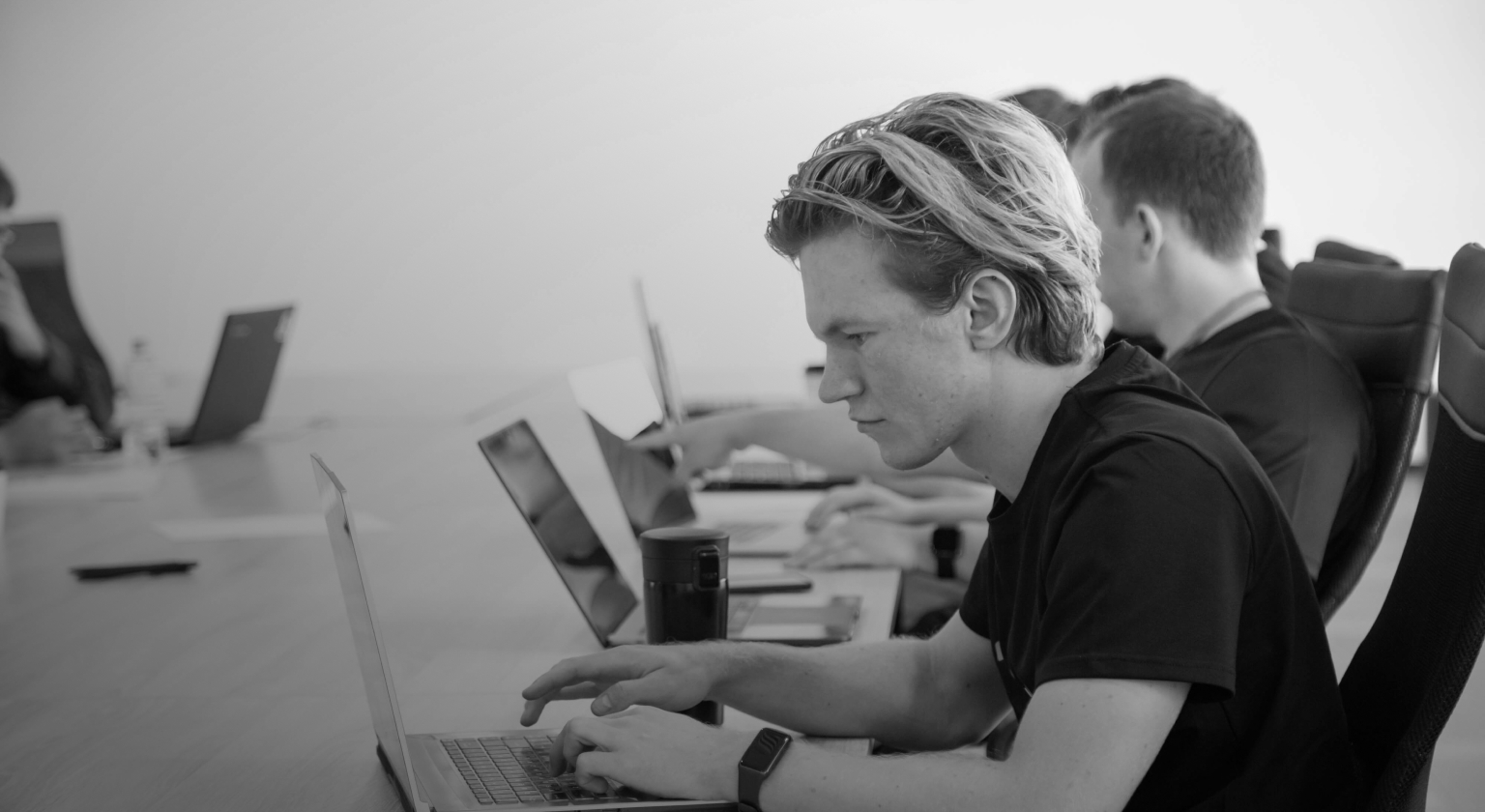 We form a corporate culture that is conducive to growth and based on respect.
How to get an internship?
Write to us
Write a small motivation letter to hr@friflex.com Tell us about yourself, your interests, your experience in IT, if there is one, in which direction you want to grow in IT and why you chose our company for this
Get an interview with HR and manager
Complete a small test task
Under the guidance of an experienced mentor - we will teach, tell, help, show. From the intern - motivation and desire to develop. As a result of the internship, you will get a chance to get into the Friflex team.

Welcome!
It was very useful for me to work with a mentor, we held paired programming sessions, after which I received feedback and work recommendations. Learning new material, as well as acquiring practical skills in the process of working under the guidance of a mentor, goes much faster than when you try to work on it yourself. As a result of the internship, I received an offer and now I engaged in development on complex client projects.

We solve complex and interesting architectural problems, build fault-tolerant solutions shoulder to shoulder with professionals in the field of DevOps and modern support. In our work, we use advanced technologies and effective ideas from our developers.

We have a professional team that works quickly, qualitatively and inspired. We support corporate culture, develop horizontal ties, support initiative and reasonable freedom in decisions.

Jobs

Project manager middle

Moscow (remote work is possible)

Key tasks:

Formalization of the subject area using UML 2.2, BPMN 2.0 notations;

Collection, analysis and documentation of functional and non-functional requirements of the customer;

Development of functional specifications for basic structural elements;

Development and coordination of technical tasks and design solutions;

Teamwork, process tracking, and project documentation.

Key requirements:

Web/mobile development experience (desirable);

Good analytical and organizational abilities;

Good communication skills;

Basic knowledge of SQL, understanding the basics of the concept of relational databases;

Basic knowledge of JavaScript, HTML, understanding of the basics of web-technologies;

Higher education in information technology (preferably);

Experience writing use-case, logical data model;

Creative approach to solving problems.

Bureaucratic papers:

Full-time, state TC registration, officially shown salary.

Attending company's specialized conferences and corporate events

It is possible to work remotely or in one of the offices (Moscow or Innopolis)

If you have not found a vacancy of interest, write to us at hr@friflex.com. We will definitely review your resume.

تم إرسال الطلب!
سنتصل بك قريباً.