Mobile Applications
for Retail
Get closer to your customers with a mobile app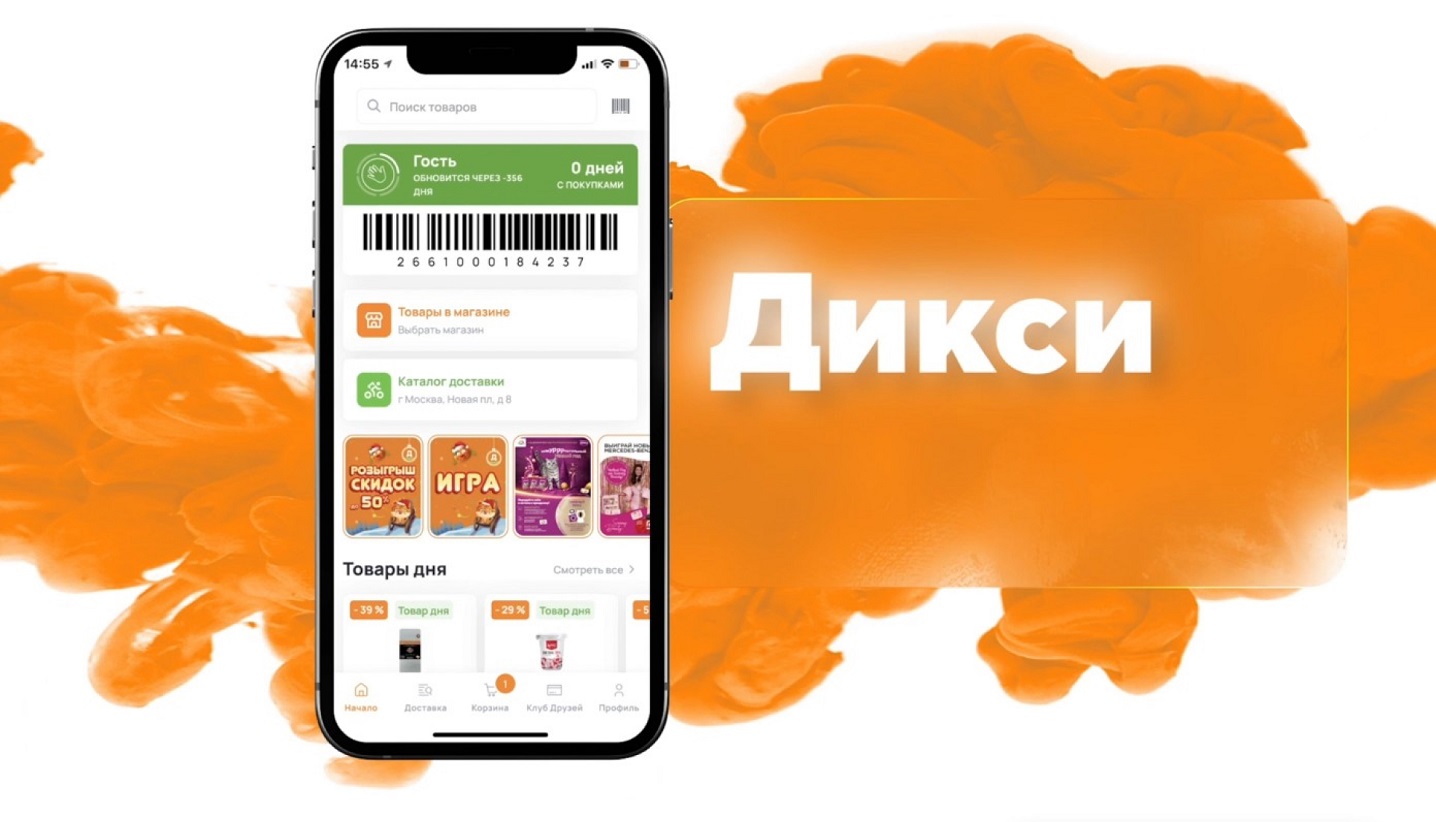 Why does a retailer need a mobile app?
Launch an effective sales channel
With a convenient "store in the pocket" people buy more willingly
Integrate services
Loyalty programs, personal account, push notifications, purchase history and more
Personalize customer needs
The application allows you to easily track sales statistics and know your users better.
Increase customer loyalty
The application will provide convenience and service in interaction with the brand.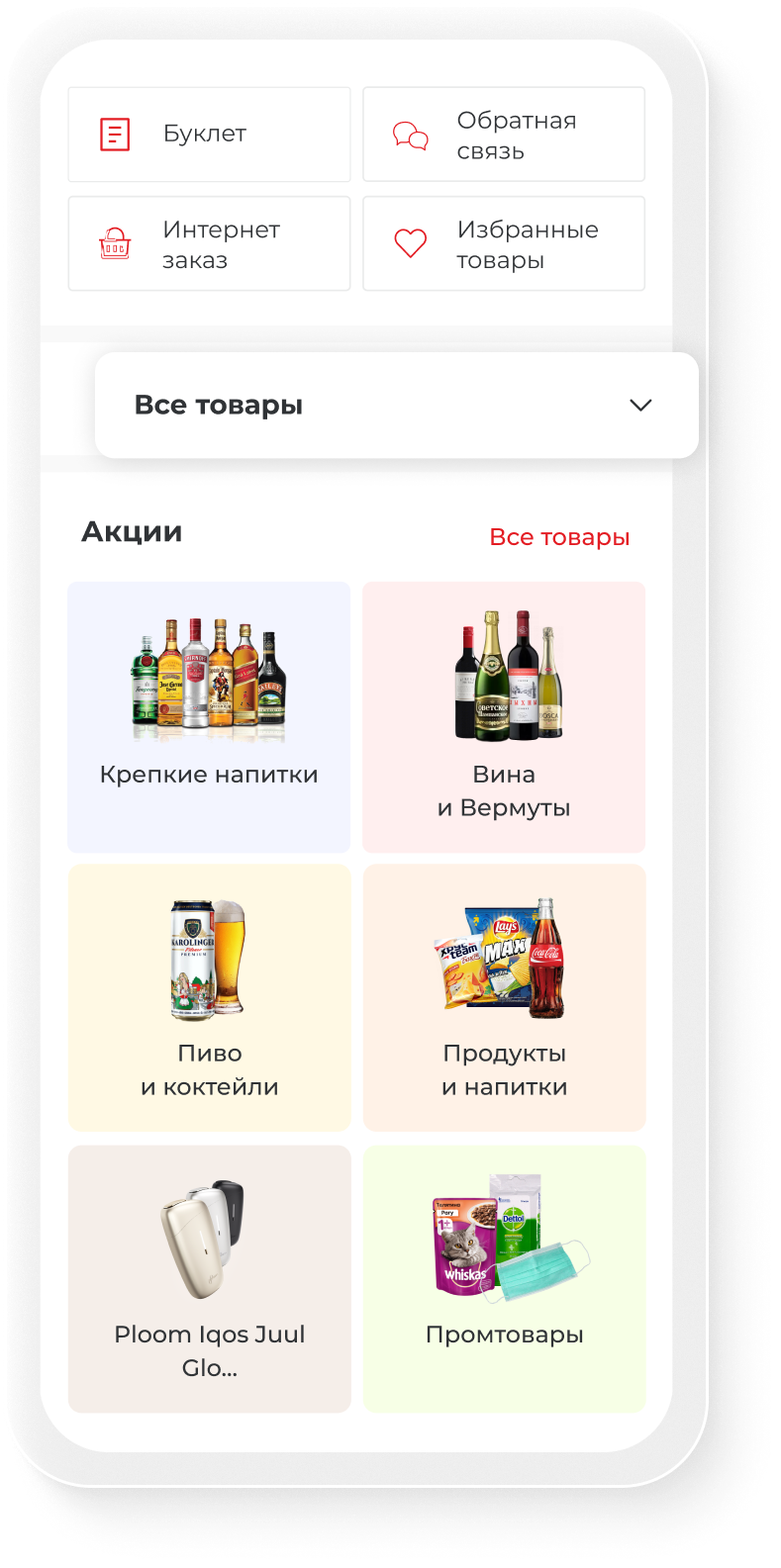 Flutter
Using the cross-platform framework, we develop apps for all platforms at once, reducing the time and cost of mobile development by up to 30%



Advantages
We optimize development management costs;
We do not use too many technologies to make it easier to connect to the development and support of the project;
Accelerated development and release cycle;
It is easier to scale in-house development and expand the contractor's team, we create a component library for brand applications;
No need to duplicate the staff of mobile developers and look for Android and iOS programmers;
No need to synchronize Android and iOS apps (one of the platforms can be developed faster than the other).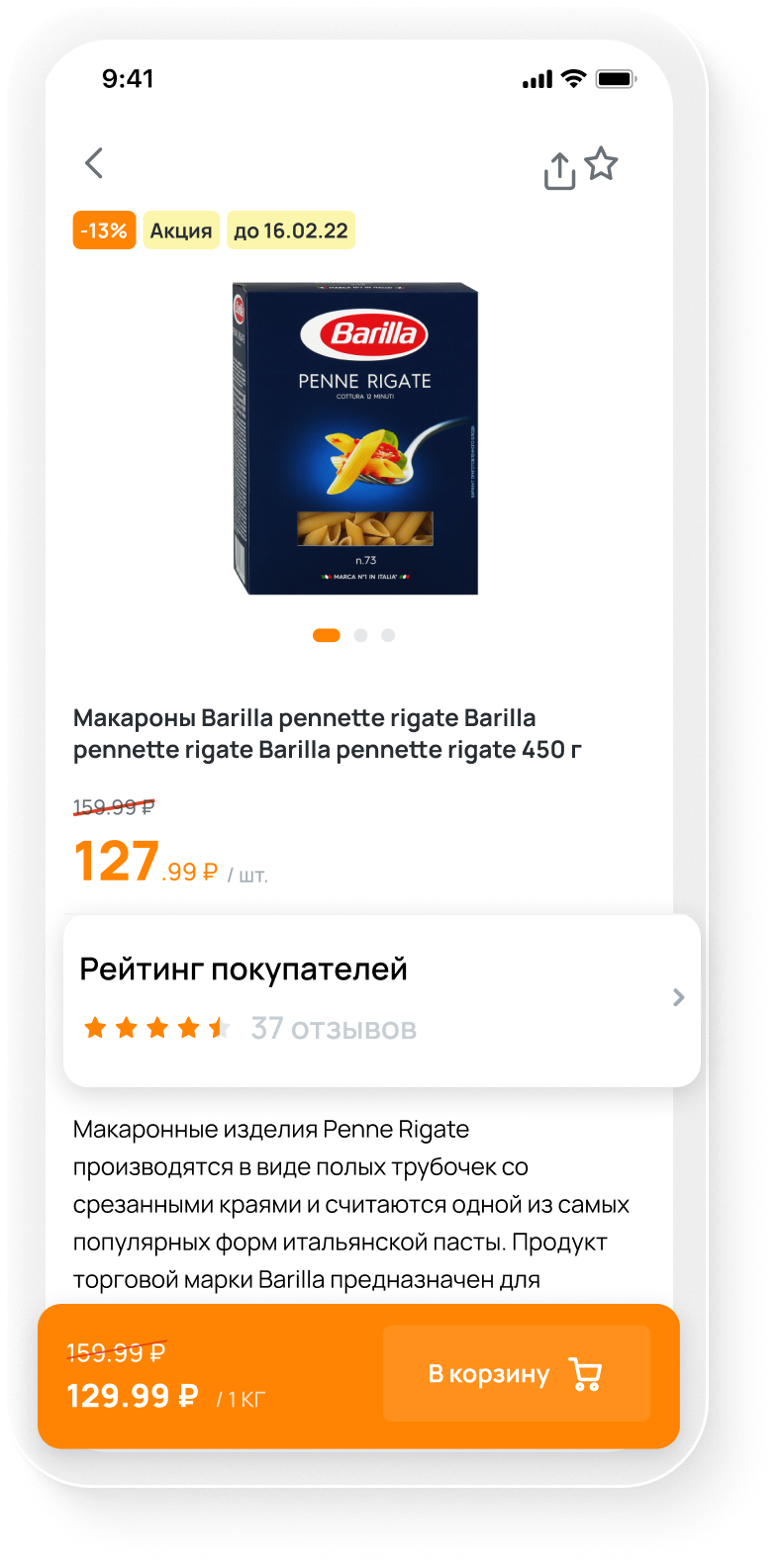 Friflex
Extensive experience in the implementation of products for retail
Top Flutter Team
Friflex has one of the largest product Flutter teams in the Russian and CIS markets. We've been developing on Flutter since the first release.
Full Cycle of Works
We provide a full cycle of work from writing technical specifications to the release and support of the product.
Extensive Experience
We write code, design user-friendly interfaces, analyze markets, users and competitors.
Our clients say
Taking into account the growing demand for digital solutions, we wanted to create not just an application, but a kind of "store in the pocket" that will help customers make purchases. And we did it in close partnership with Friflex.

"We chose Friflex, guided by their experience in retail and were not mistaken. Experience in application development for the industry is highly important. The team has completed more than one project together, and everyone in it is professional – designers, developers, managers. There is always a feeling that you will get an answer to any question, and an effective solution to any problem".
"The team of Friflex performed services for analyzing metrics, preparing a design prototype, developing a design system, ensuring application security, setting up a fault-tolerant server infrastructure, and developing a finished application. The team's decision to use Flutter helped to release applications for iOS and Android quickly."
RoadMap of a typical mobile application project
3
Requirements specification
4
Prototype
Design and copywriting
8
Publication in stores, release
9
Application support and development
What not to forget when releasing the application. Top important features
Mechanics of Sending Feedback
Collecting likes and dislikes to accurately understand the user's mood and improve it, if necessary;
Analytics Services
To know your users better and understand what to offer them (Appmetrica, GA, etc.);
Bug Tracking Systems
So that no error goes unnoticed, and the application runs smoothly (FireBase Crashlytics, Appmetrica, etc.)
Contact us!
We will make a convenient digital product for your customers.